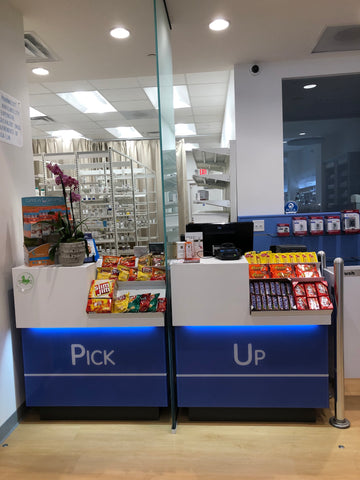 TRADITIONAL PHARMACY SERVICES
We accept most of major insurances. FREE LOCAL DELIVERY FOR PRESCRIPTIONS and OTC purchases. Ask us for details.
TRANSFER YOUR RX NOW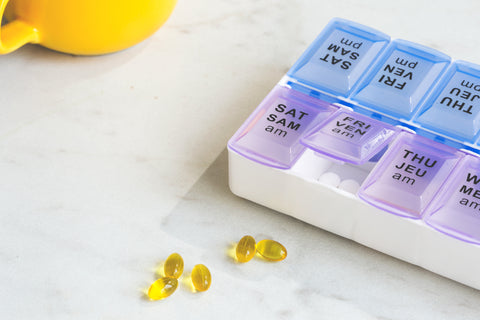 ONCE-A-MONTH REFILL
Daily Meds are synchronized and Filled on the same day each month, reducing trips to your pharmacy.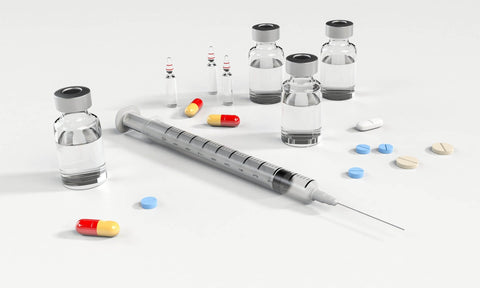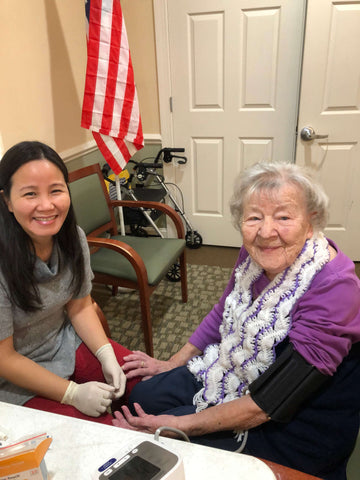 WELLNESS CONSULTATION
Alternative Medicine. Herbal Supplements. Medication Optimization, Hormone Replacement Therapy, and More...
SCHEDULE YOUR APPOINTMENT HERE